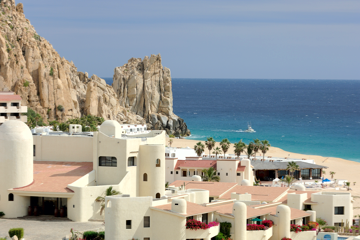 latitude=22.8905327longitude=-109.9167371https://svcs.rci.com/EXT-COMMON457272081aa9bfe25b6077716287f555315434255b38fcbb6787eee15f41abe6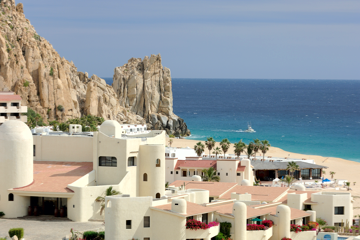 In this Mexican resort area, as our writer discovers, a few basic pointers go a long way.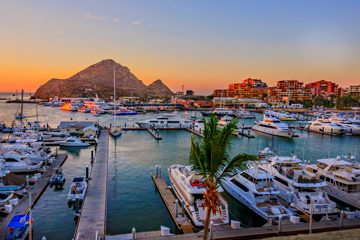 Sure, there's plenty of nightlife here. But come find out more about the sophisticated side of Cabo San Lucas.
PHOTO: Getty Images
FEATURED:
Escape to Todos Santos
This quiet town, less than an hour from Cabo, keeps reinventing itself, going from farming center to artists' colony to eco-conscious getaway.
An oasis in a desert landscape, the town of Todos Santos, on the Pacific coast of Mexico's Baja Peninsula, is fed by subterranean springs from the Sierra de la Laguna. Its earliest inhabitants, the Pericú Indians, were ousted in 1723, when Jesuit priests established a mission here.
There was an error – check the logs for details
Recent Photos from Los Cabos travelers…
BROWSE BY DESTINATION
Looking for more inspiration?
Access the digital version of RCI Magazine and enjoy travel content from around the globe!